Better Materials for a Better Workout
Make your workout gear more comfortable and durable with the best possible materials
Upgrade to resistance bands that never pinch and roll
Say goodbye to calluses and dirty dumbbells
Built to last for thousands of workouts
Why Alta's Different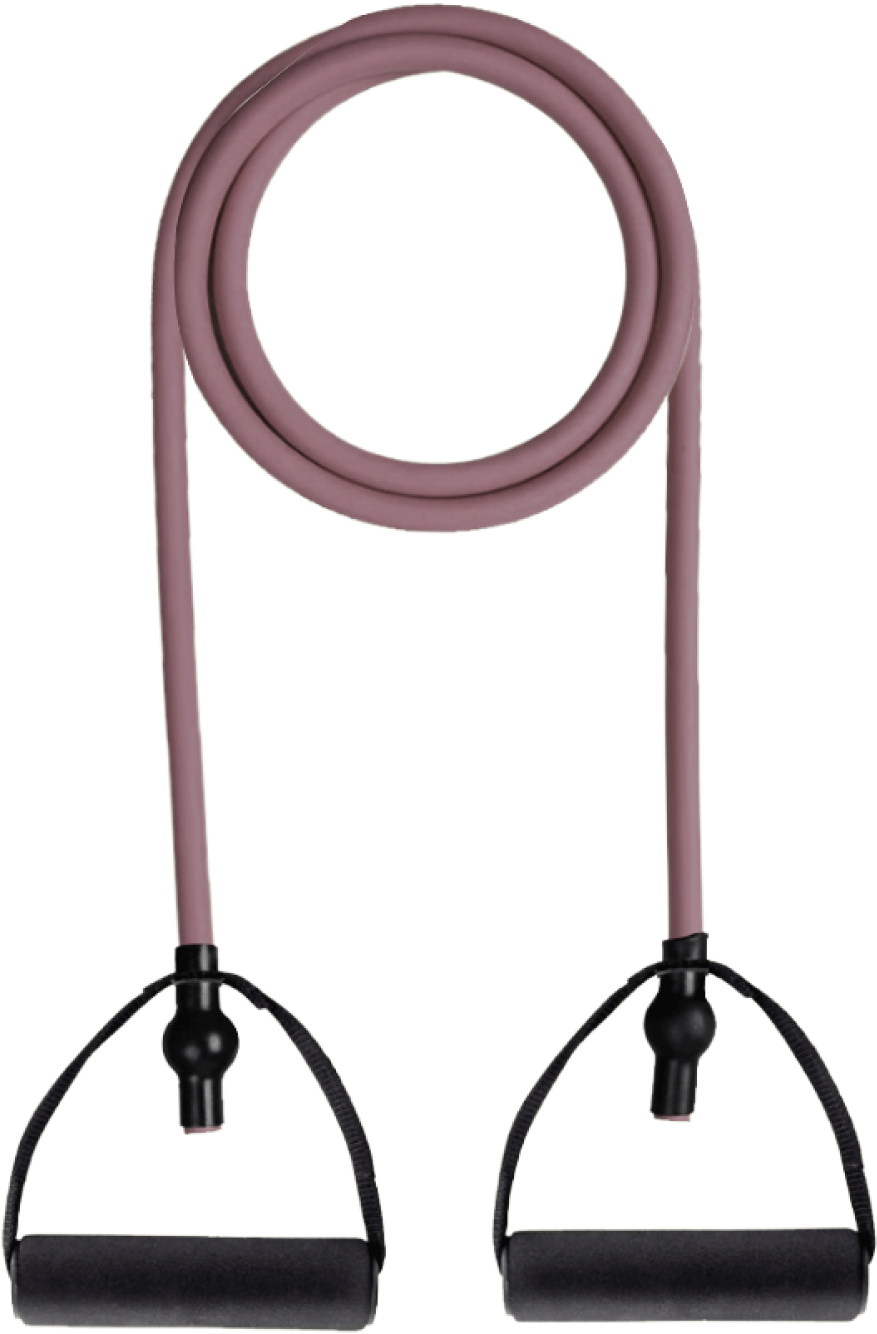 OTHERS
Sticky, dusty rubber

Rubs against skin

Snaps easily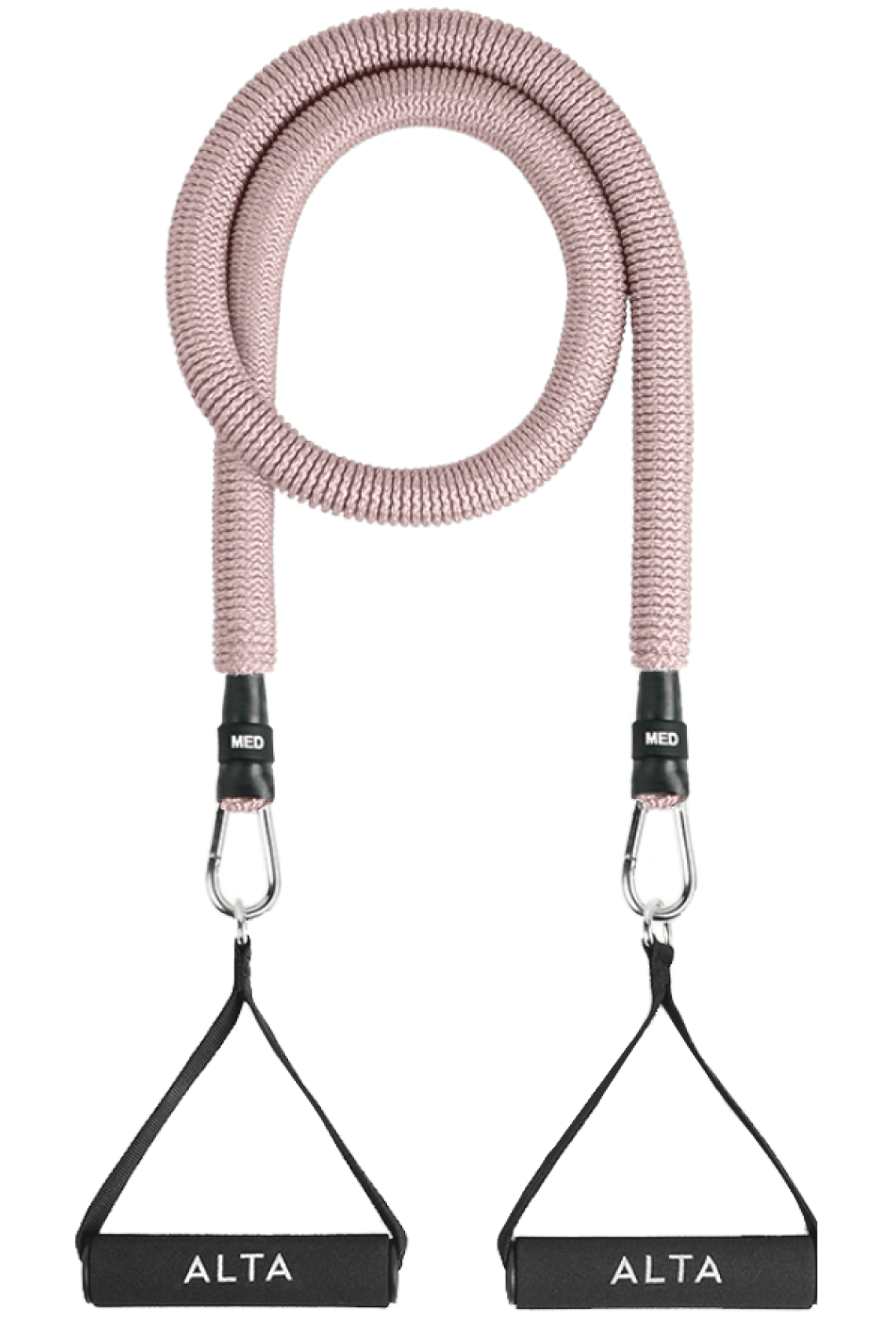 Soft fabric sleeve

Soft on skin

Never snaps

5% of profits support women's shelters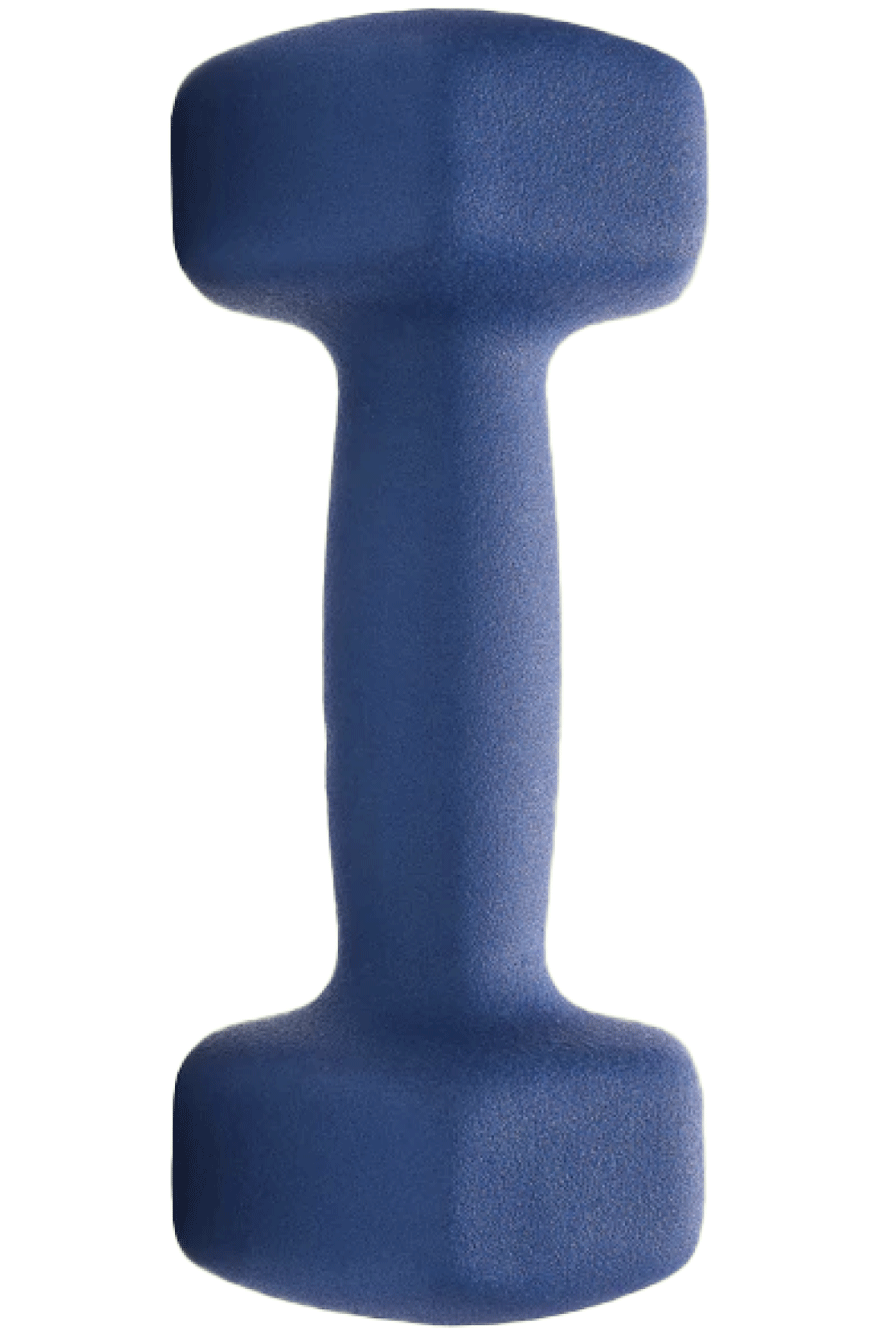 OTHERS
Dirty AF

Rough on hands

One color per weight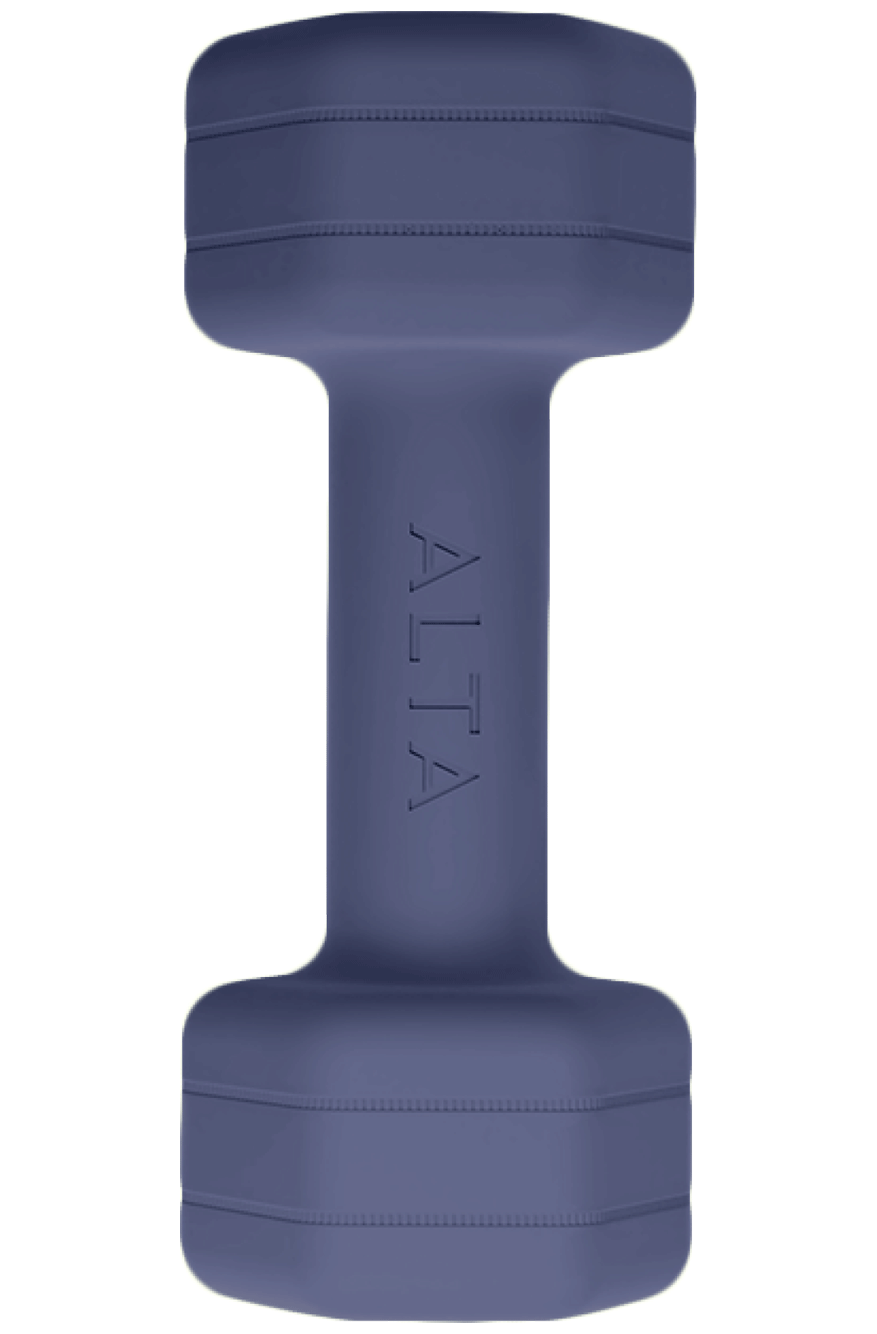 99% antibacterial

Won't cause calluses

Mix & match colors

5% of profits support women's shelters
OTHERS
Slips and rolls

Coarse material

Rips and snaps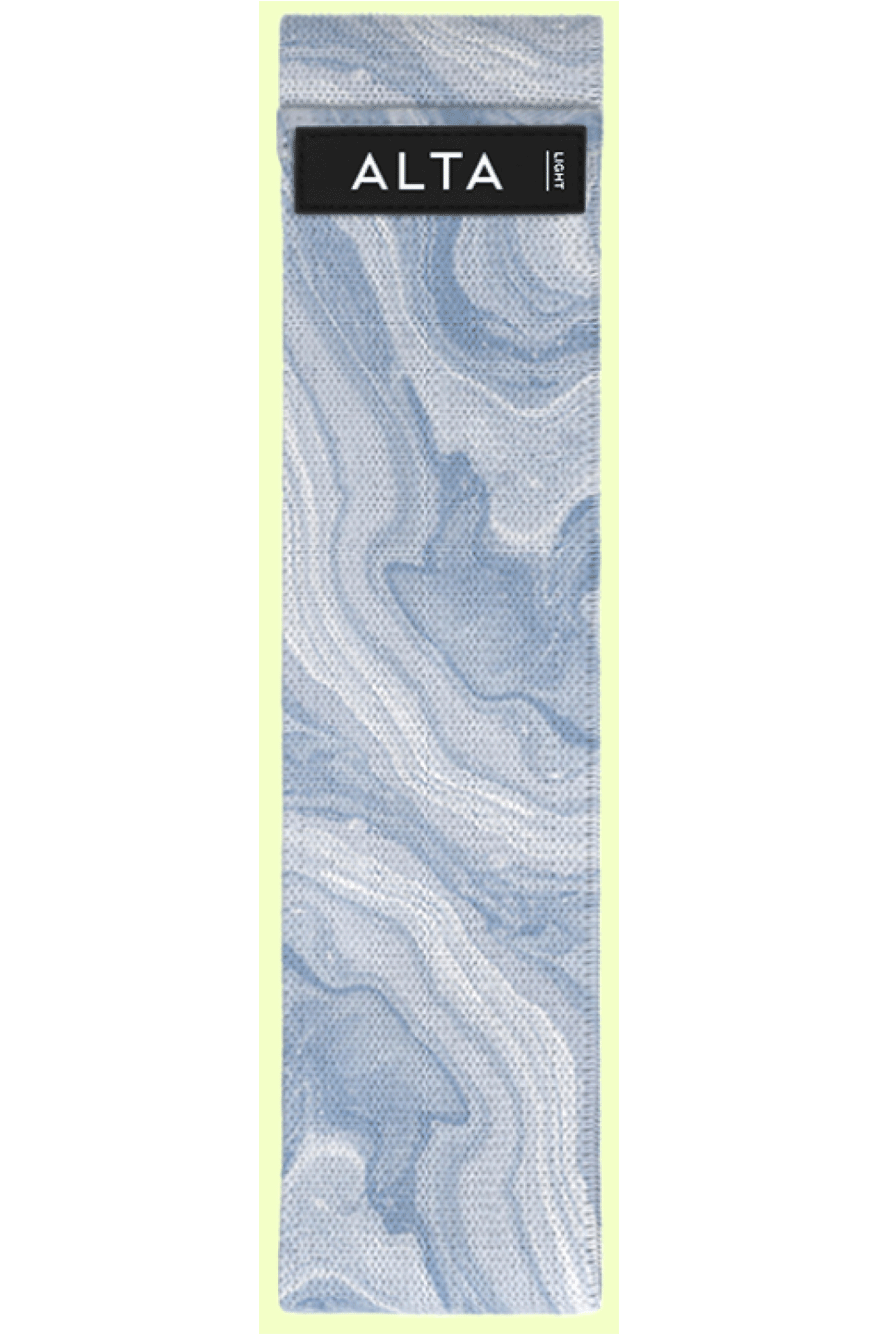 No slipping or rolling

Soft fabric

No ripping or snapping

5% of profits support women's shelters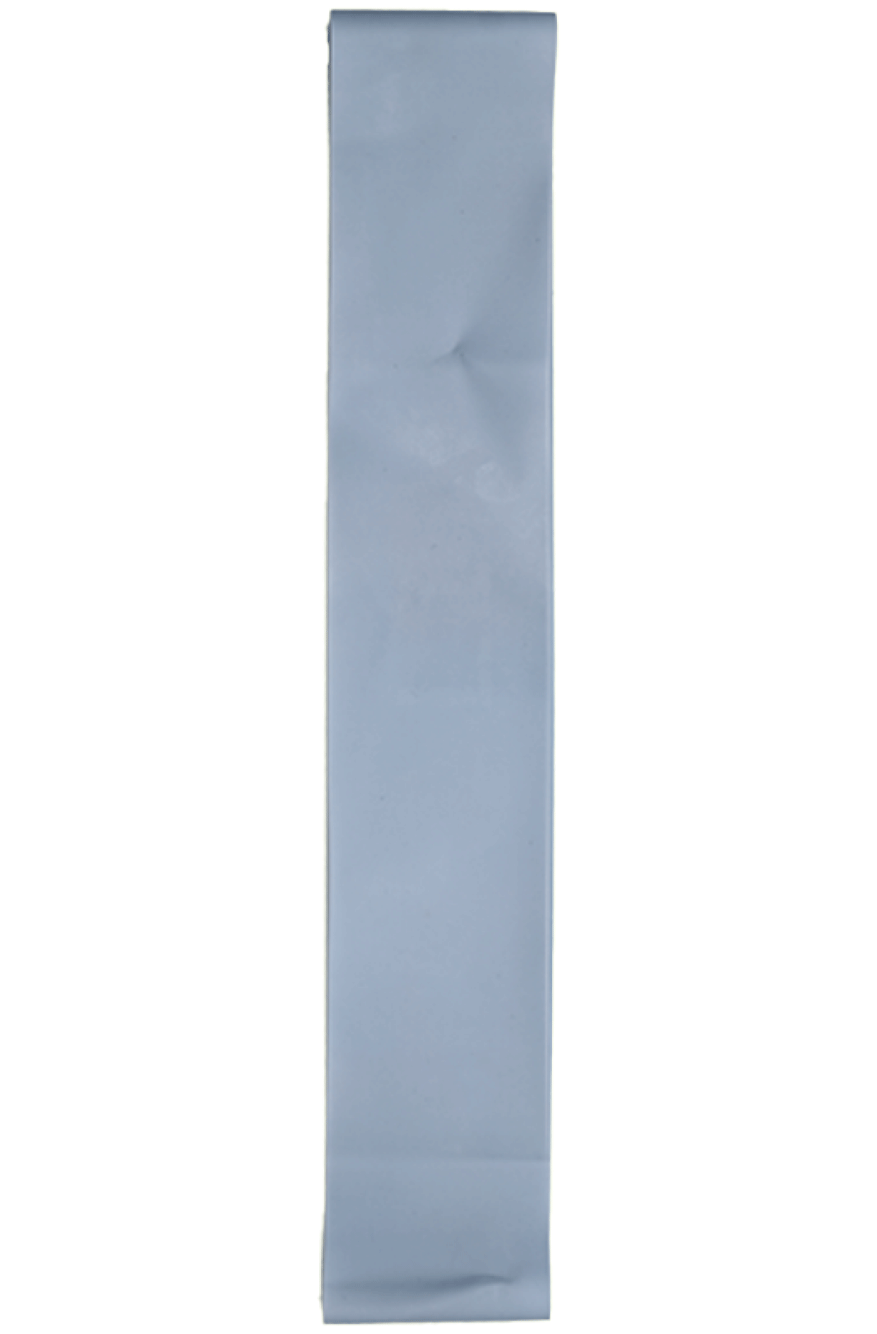 OTHERS
Generic Rubber

Snaps easily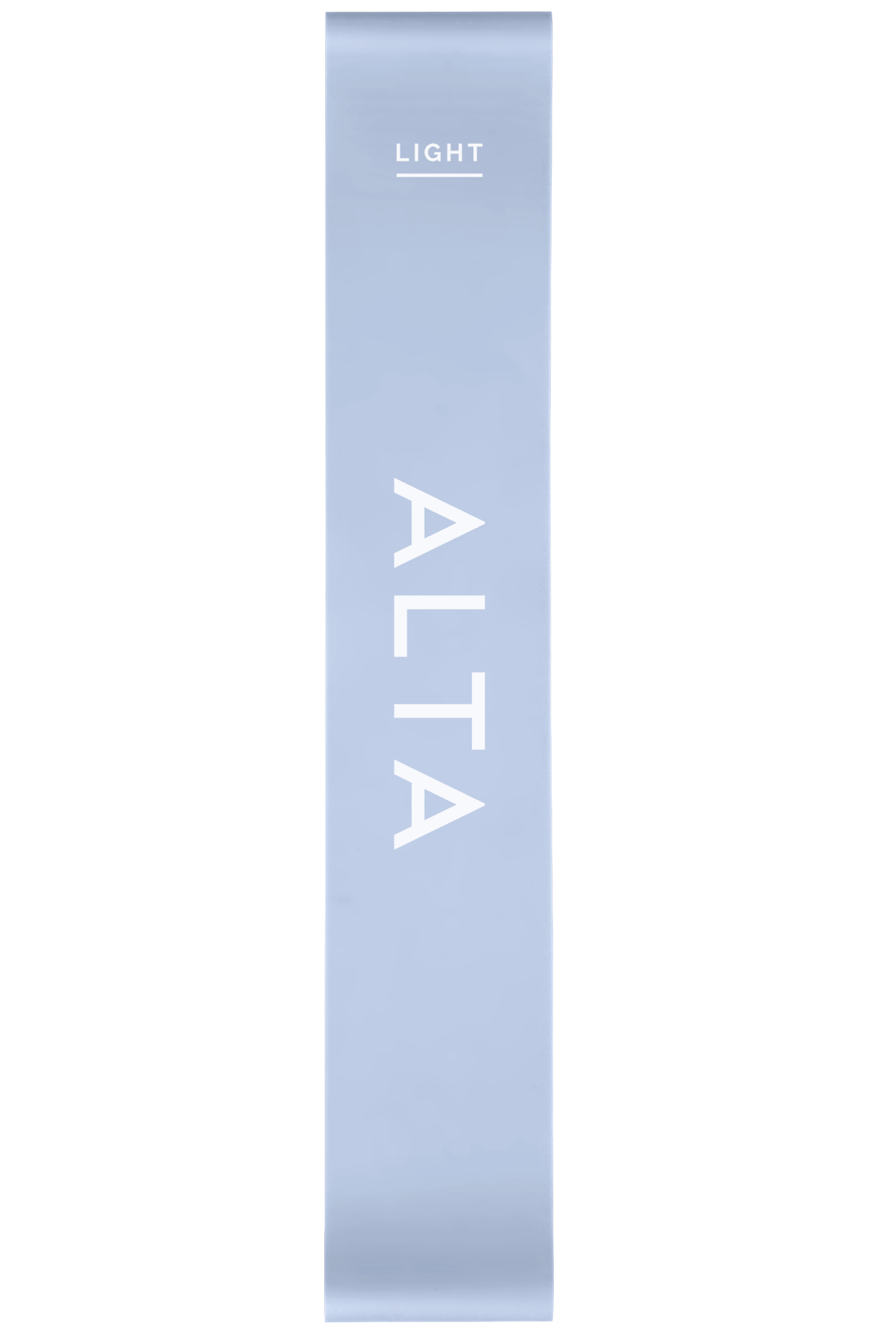 Highest quality latex

Super durable

5% of profits support women's shelters
This Band is INCREDIBLE.

"I'm really trying to grow my glutes so I was using 3 rubber loops at the same time. The heavy band is perfect for me".

Super Comfortable!

"I got a full set of weights, and all the colors are gorgeous! And I'm so excited that they are anti-bacterial - this is a feature that's difficult to find and it makes me feel so much better when I'm using them day after day".

Definitely Feel Higher Quality

"I bought these to use on vacation. The last bands I got on Amazon snapped after 3 days of use so I got these which seem much more sturdy. I have a light blue suitcase and these match perfectly—I love them".

The Most Amazing Weights!

"Absolutely worth the money. sooooo much comfier regular metal dumbbells. The silicone is super soft but doesn't feel sticky on my hands which I was worried about"
30-day money-back gaurantee

1-year warranty

Free Shipping over $75

5% of profits support women's shelters