It's time to bring fitness equipment out of the past
We took a look around and noticed that no one had updated women's fitness gear in decades! We always wanted home workout gear that didn't need to be hidden under our beds, so we decided to create it.
We've solved the biggest problems with the old-school equipment. Say goodbye to callous-causing dumbbells and bands that rub and snap. Say hello to Alta!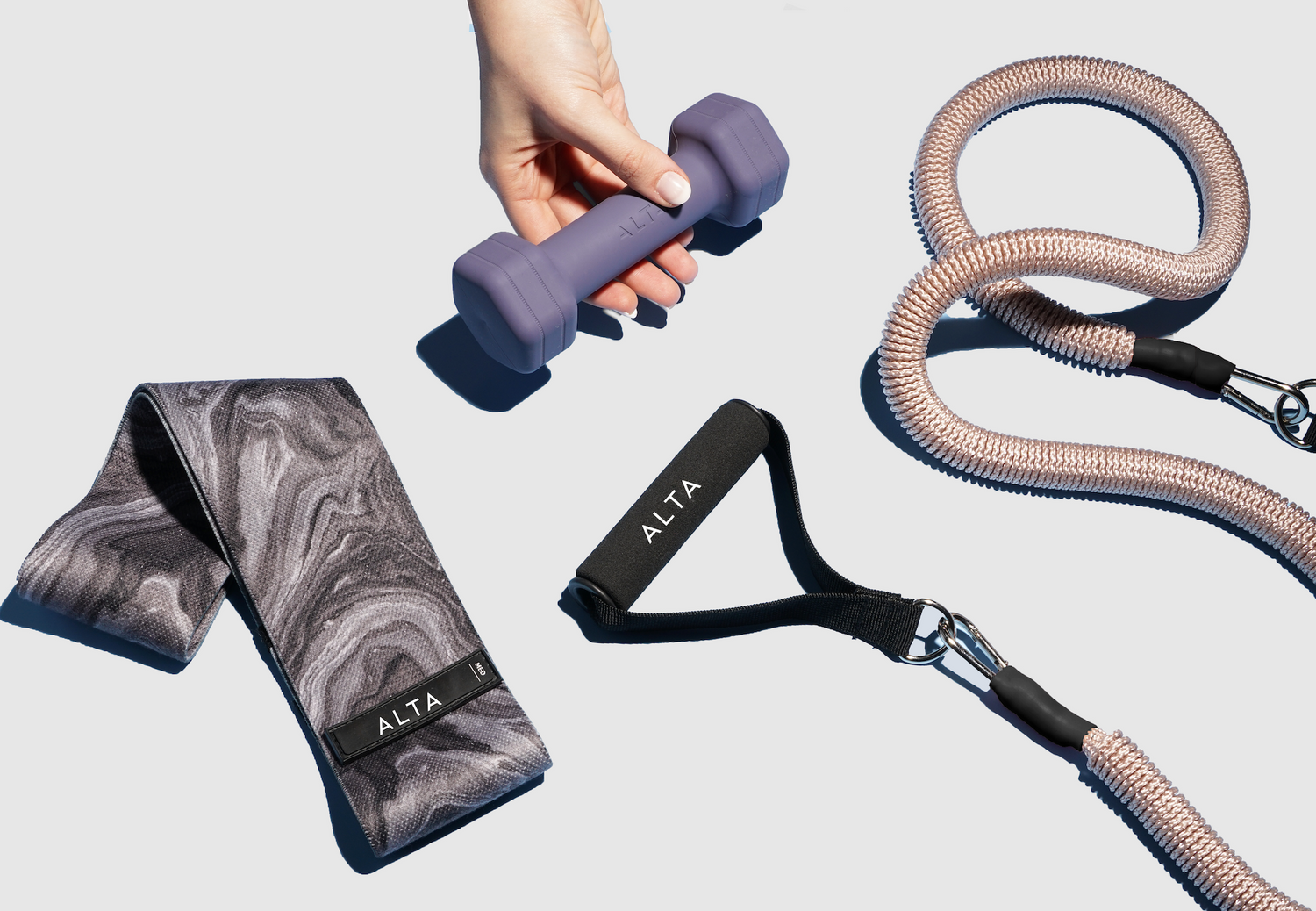 Better in Every Way
We've reinvented the classic equipment from scratch to make your equipment stronger, softer, and better looking than it's ever been before. We've thought of everything.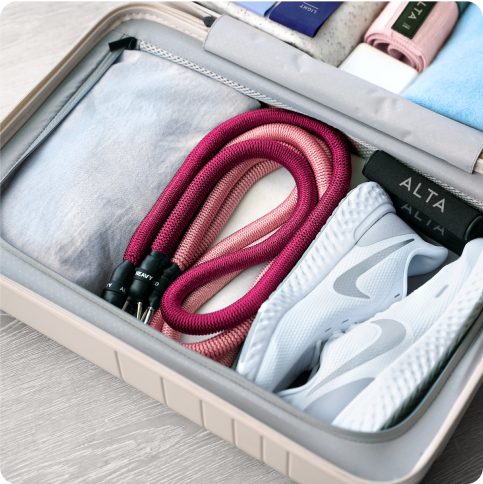 Looks Good, Feels Good, Does Good!
Every order gives back to women in need. It is rarely talked about, but hundreds of thousands of disadvantaged women across the country don't have access to a safe place to workout. Fitness is vital for trauma recovery, so Alta donate 5% of profits to providing women's shelters with fitness equipment and trauma-informed training.
Learn More about Our Mission